Goddess is here for you! Would you like to improve our characters with our fair Goddess. Do you have the luck to win the materials that used to upgrade Goddess? Now fight in Camp War and enjoy the BrewFest!
Duration:Apr.28~ May.2nd
Condition: players of Lvl. 60 and above.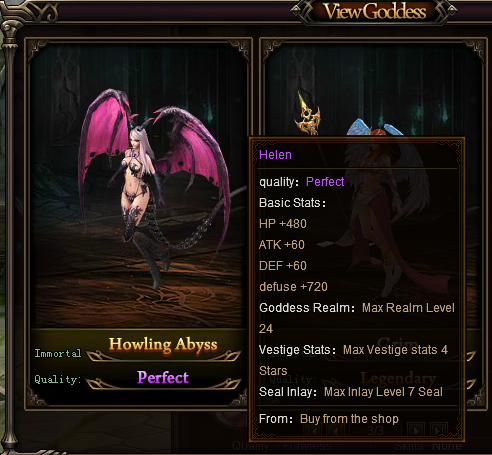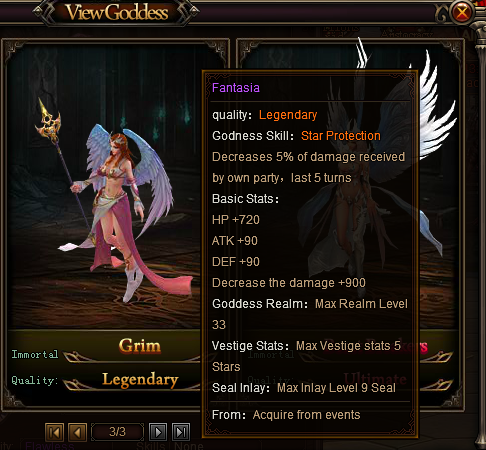 Rules
1.Players can get the Goddess through three ways: buy from the shop, acquire from events or acquire after the function available. And after the swap, the Goddess Star Level, Inscriptions and Sigils will all be imparted to the new Goddess
2.Players can activate the second generation skills by upgrading Star Level and it can also improve the Stat Bonus and defuse function.
3.Players can also improve the character HP ATK DEF bonus by socketing sigil.
4.Perfuse Seal and increase Stats to improve the Godhood. More details can be seen in the game.