We will be updating Knights Fable to version 2.5, the update will bring players a new system Team Dungeon!The rewards from clearing the Team Dungeon will be sent to players by the characteristic system of auction!
Also, we included your suggestions and there are great improvement in Alliance War,World Boss and Hero Reputation!The update will not affect your progress in the game, to enjoy the new game version, simply refresh the page after the update complete.
Update time:
9.19
Server:
All servers
New feature:
Team Dungeon
Players can find the building of Team Dungeon from the Alliance interface.When players arrive level 55 and players Alliance arrive level 3,after the Alliance leader activate the team dungeon,the Alliance members can join this to challenge BOSS.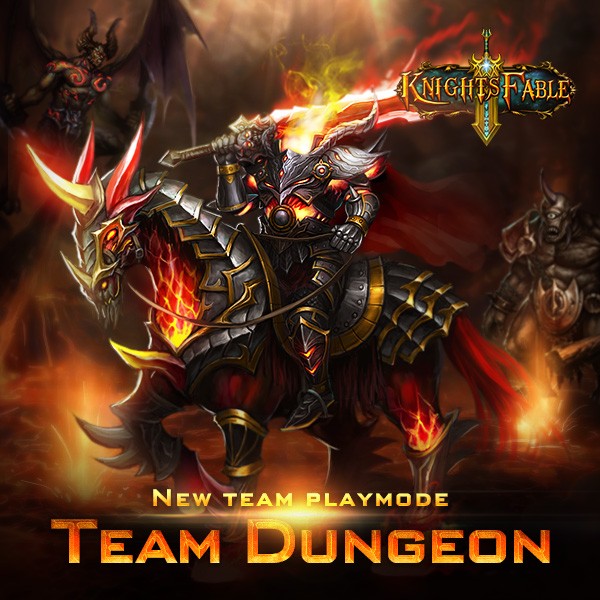 Cyclopes,Illidan and Dullahan are three different BOSS.They are arranged at 3 different kinds of dungeons.Players need to beat them to clear the dungeon.
Reward: Gear shards will be the big bonus during Team Dungeon.
New Mount Sahlonax
A new mount Sahonax will come to our eyes after the update!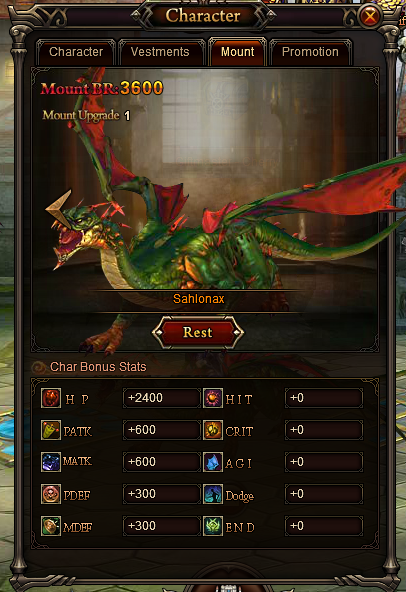 Sahonax can be gained by synthetizing the 10 Sahlonax shards from Mystical Trader.The Sahlonax shards can be collected randomly by opening the Sahlonax chest from Secret Arena.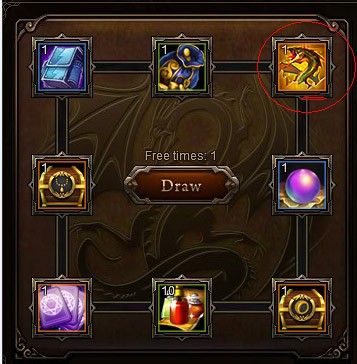 Improvement:
Alliance war
As some players complained about the daily rewards of Alliance War are too little, we decided to change the amount. After the update,the daily rewards of Alliance War will be more.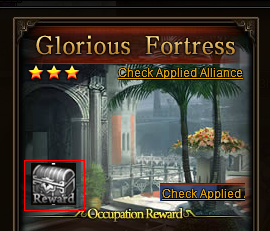 Besides that,the new system of Alliance War gift distribution will come!
1. After the Alliance War,the Alliances which have captured fortresses and the Alliances which have joined the Inner War can gain 5 gift rewards.These rewards will be distributed by Alliance leader,which can be distributed to all Alliance members.
2. Every player can be distributed one gift reward,and the reward is according to the different quality of the fortresses.The higher level fortresses will give more rewards.
3. The rewards will be sent to players by system in-game mail if succeeding in reward distribution.The rewards contain silver,wisdom,gear shards and so on.The gear shards can only be collected by opening the lvl.50 or higher gift packs.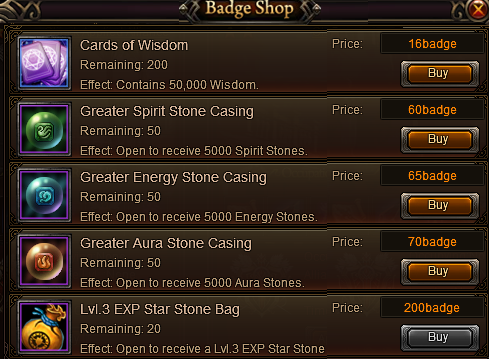 World Boss:
To solve the problem of many players complaining the World Boss being too strong,we decided to add a new system below.
World Boss will be activated according to the average player level in current server.
If World Boss cannot be killed during the event time,its level will decrease next time.The max decreasing level is 30.
If World Boss can be killed during the event time,its level will recover.The max recovering level will be the average player level in current server.
Hero Reputation:
After the update,Hero Reputation can be exchanged from high quality to low quality.
Bug:
1. Fixed the problem of abnormal display in Holy Throne.
2. Fixed the problem of producing lvl.2 INT Potion from treasure room.