We are glad to announce two new upcoming features: World Boss and Loop Quest!
World Boss helps players advance quickly where players can get a lot of silvers and wisdom! The world Boss can be slain between 9 PM and 10 Pm each day!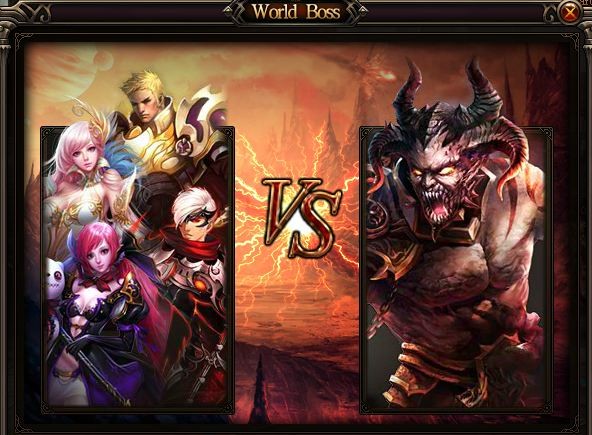 Loop Quest can be accepted from Questmaster in the City of Spirits. Each day, players can compete 50 to get silvers and EXP, and at the 50th, 100th, 150th, and 200th quests, extra rewards will be delivered as Prestige, Lvl. 3 Gem and Lvl. 4 Gem.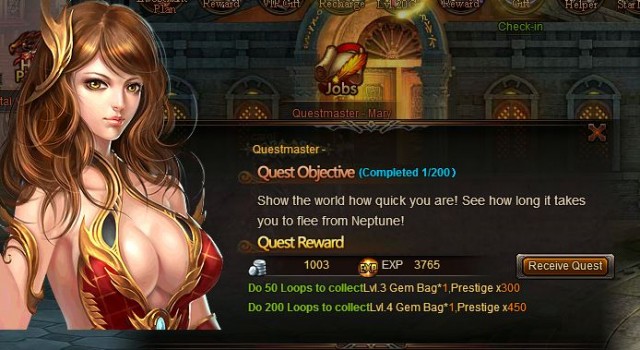 The new contents will be available after this week's update. Stay tuned!