GTArcade is pleased to announce the Open Beta for their new MMORPG Knight's Fable is well underway! Don't miss the opportunity to join the fight against the minions of hell and restore all of the world's holy ruins to their former glory. Train your beasts, improve their skills, and send them to battle alongside you and your many heroes!
Frances Sun, product manager for Knight's Fable, was kind enough to shed some light on the open beta. "We are very pleased with the current progress of the Open Beta. Players seem to be enjoying our opening events and are already giving us many suggestions on how to improve the game".
Some of the many great events that are already in motion include the "Beast School" where players compete in training and battling their beasts against each other in exchange for rewards of beast fragments and silver! Another notable event is the "Alliance Force" event where players are rewarded with gear schemas, set stones, silver, and wisdom for joining an alliance and working together to conquer their mutual foes!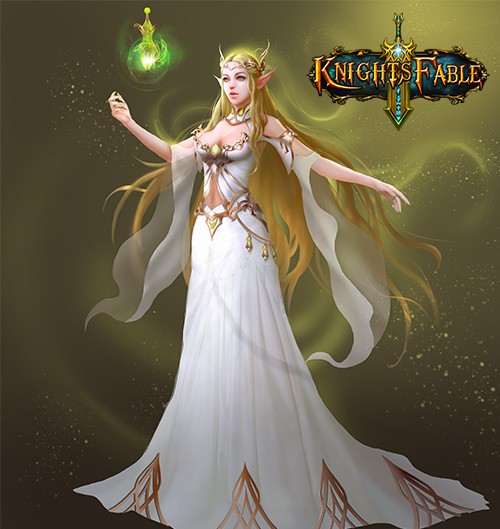 One of the heroes you may meet on your journey is Tiffany - one of the strongest guardians of the elves. She has taken pity upon mankind in their recent struggles against hell and has decided to head a strong initiative against the minions of evil. Her spell, Fairy Light, deals incredible magic damage to all enemies and even decreases their mobility!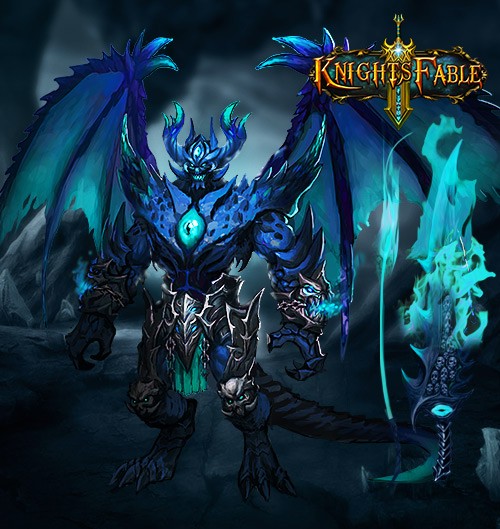 As mentioned, in Knight's Fable you can train many beasts and have them fight alongside you in battle. The Flame Lord is one of the first of such beasts, and he plans to crush all those who oppose him and his master! His skill, Seismic Strike, smashes the ground in two and deals intense physical damage to all enemies!
Visit our forum to join in new events!