We will add Wack-a-Gopher that will bring to you more funs and many rewards! This feature will help you obtain more resource to recruit heroes!
Time: Sep 2nd to Sep 5th
Server:
all servers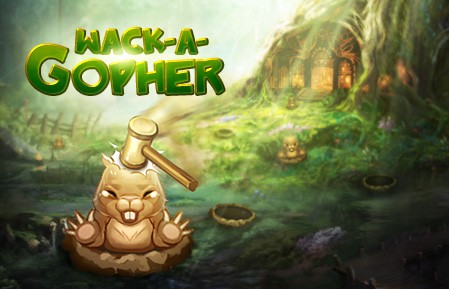 Rewards:
Best reward: Variation Dust Pack x 40



Rules:
1. You can collect rewards just by hitting the gopher! Once you hit 9 gophers, the event will end that day.
2. Log in every day to get a free attempt.
3. Each item just appears one time which means every day you have chance to receive 9 different items as rewards. The rewards could be Silver and Wisdom.
Tips:
1. Recharge 100 Gold to get 1 free attempt. e.g. recharge 100 Gold 4times, then get 4 free attempt.
2. Recharge more than 100 Gold (contain 100 Gold) one time to get 1 free attempt. e.g. Recharge 400 Gold to get 1 free attempt, but recharge 100 Gold 4 times, players can get 4 free attempts.
3. The game will refresh each day sometime after Midnight, so it's better to use up all attempts every day.