Tiffany
One of the strongest guardians of the elves. She has taken pity upon mankind in their recent struggles against Hell and has decided to head a strong initiative against the minions of evil.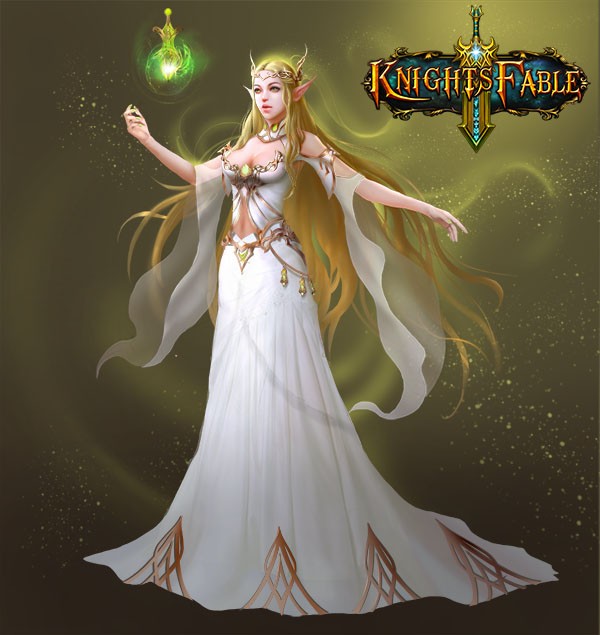 Hero Type: Spirit - Improved MATK
Attack Type: Magic
Skill: Fairy Light – 18% chance to cast, deals 12 Magic Damage to all enemies while decreasing their Dodge by 12 for 2 turns, gives 1 Rage.