Agarest
Commander in chief of a warrior tribe, this hero has an extremely strong fighting instinct. Her massive blade is made of rare metals, making it both incredibly sharp and surprisingly light.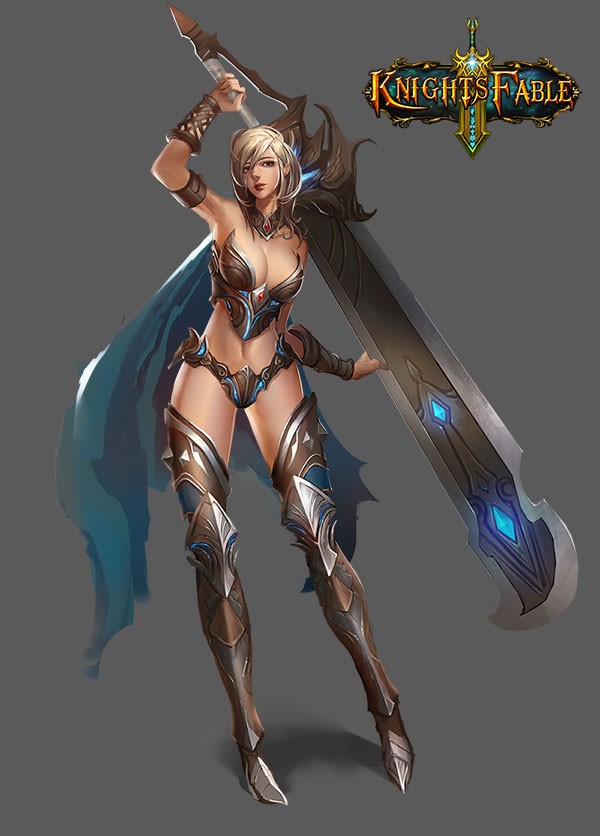 Type: Iron – Improved DEF
Attack Type: Physical
INT Quality: Legendary
Skill: Awakened Beheading – 22% to cast, deals (110% PATK + 16) Damage to all enemies while decreasing their attack by (20% DEF + 8) for 2 turns, gives 1 Rage.