Every day, each player can collect so much item resource in game, but which player has the ability to collect the most resource within the limited time? Monopoly, is such an event that rewards the expert in collecting resources in game!The winner will take home the
Beast Dracomere
!Let's wait and see who will rank the first in Monopoly!
Duration: Mar.4~Mar.8
Description:
Collect recourses to win the beast!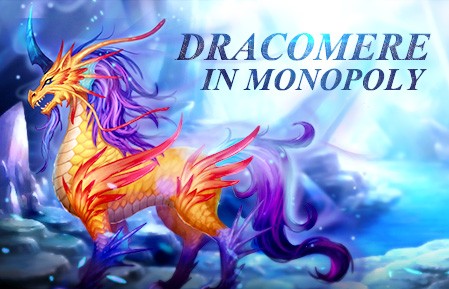 Dracomere
Deals (4% of target's Max HP +1700) magical damage to all enemies,increases 15% of damage taken by target party, lasts 3 turns, decreases at most 30 energy of the target party (decreases 10 energy per target).
Rule:
1.Click Monopoly icon at the game window to open Monopoly menu!


2.Players gain certainpoints by collecting required resources during the event, i.e. Silver, Wisdom, EXP, INTPotion, Stardust, Prestige, Gem, EquipmentChest and so on.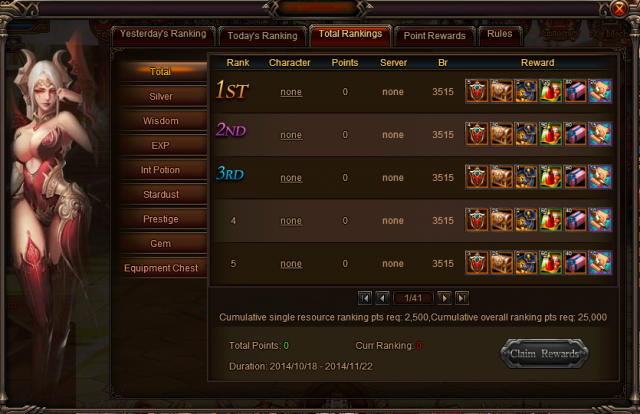 3.The grand prize will be issued at the conclusion of the event. Each day, point leaders can collect the related reward for yesterday's ranking.