Corpse Commander
Only those of highest royal blood in life would be resurrected as the king of skeletons in death. This ancient king has arisen from this slumber and through his incredible might broke free from the grips of the spirits that possessed him. He now serves mankind again as a key powerhouse against the forces of darkness.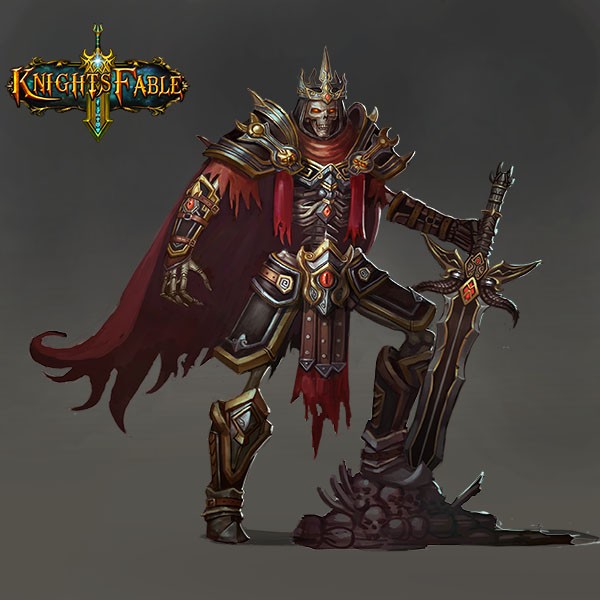 Rating: ★★★★★
Attack Type: Magic Attack
Skills: Bone Blade - Deals 1500 MATK damage to all enemies and reduces their CRIT.
Conditions: Player must be at least lvl. 30.